Galapagos Tour Promotions
Tour & Travel Options
Galapagos Cruises
Charter and Groups
Galapagos Diving
Adventure tours
Galapagos Hotel Based
Call the Galapagos Experts. TOLL FREE!
1-877-667-7445
0800-051-3847
02-8005-8069
0366-2845-3321
097-0445-277
022-575-2078
+593-2-2527-026
Free Trip Planning
Office hours are 9am-5pm. Mon-Fri. GMT -5hrs. Eastern Time
ITINERARY MAP - ESTRELLA DEL MAR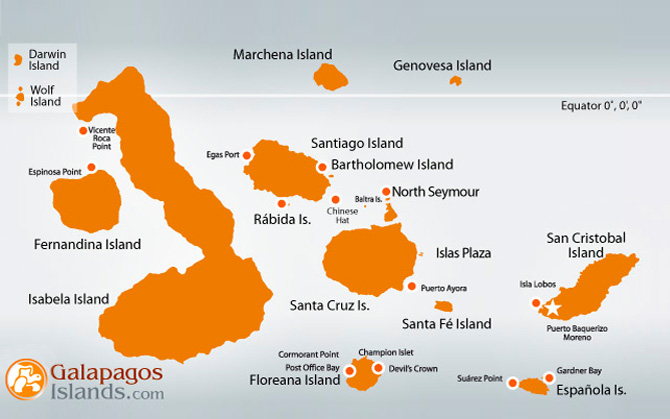 ESTRELLA DEL MAR - ITINERARIES
Click on the visitor sites in the table to view more information
NB. Itineraries are subject to National Park regulations and can be modified without previous notice.
Call us toll free: 1-877-986-6435, 1-877-667-7445. Local US number: 407-412-9515.
Office Hours are 9:00am-6:00pm Mon-Fri. GMT - 5
pageOwner