Galapagos Travel Center is the largest online travel agency dedicated to the Galapagos, leading the market selling thousands of cruises, tours, and hotels to the Islands and to other regions of Ecuador every year through its website GalapagosIslands.com. With a dedicated team of travel experts, Galapagos Travel Center has become one of the most successful travel companies in Ecuador.
Over the years, Galapagos Travel Center has sold thousands of their products and with a 20% annual growth in the number of passengers who experience unforgettable adventure tours in Ecuador through our website, Galapagos Travel Center continues to lead the Ecuadorian tourism industry.
When you book a tour with Galapagos Travel Center, you know that you are in good hands with our team of expert trip advisors. Our experts will be by your side throughout the whole process of your trip planning.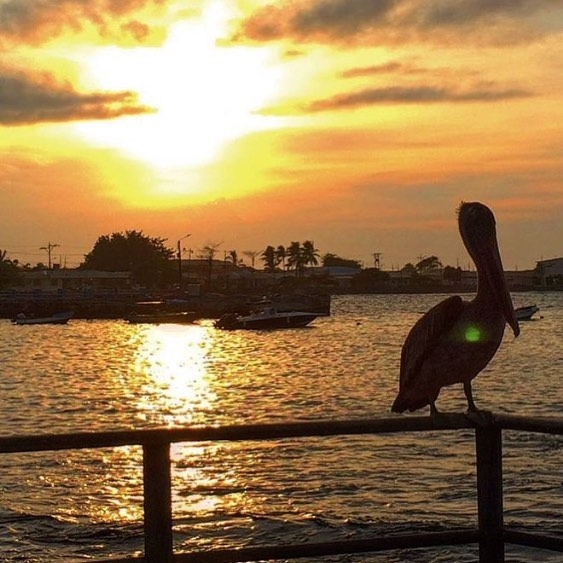 Quito Office Address
265 Foch St. and 6 de Diciembre Ave., 3rd Floor, Sonelsa Tower, Quito – Ecuador.
USA Office Address
405 Dale Mabry Hwy 342. Tampa, Florida – 33609
Our office hours are 9:00 am till 6:00 pm Monday – Friday.
Local time at our offices is Eastern Standard Time (GMT -5 hours).