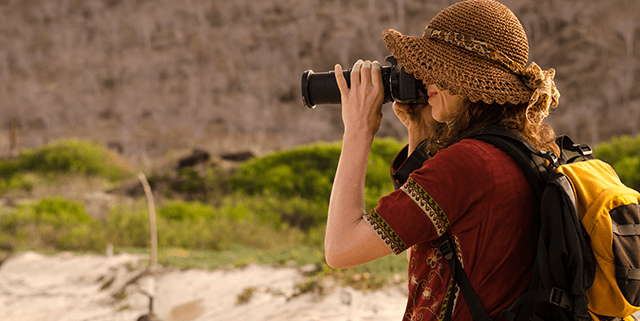 Galapagos Promotions
Welcome to The World's #1 Galapagos Travel Site
Find out everything you need to know about Galapagos Cruises and Galapagos Travel: when to go to the Galapagos, what to pack, and all the details you'll need to travel well with our pre-trip checklist. Which is better, a small boat or a large one? Can I stay in a hotel in Galapagos instead of taking a cruise? For answers to these questions and more, see our Galapagos FAQ.

Ecuador & Peru Trip Extensions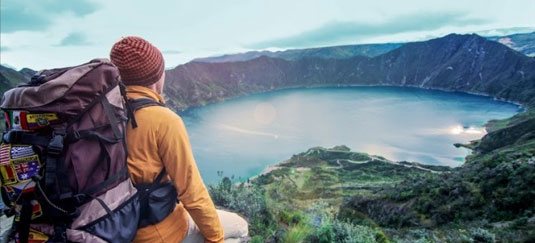 MAINLAND + GALAPAGOS
Discover a world of history, cultural heritage, and the magnificence of nature with our packages including the Galapagos Islands and the best of Ecuador & Peru.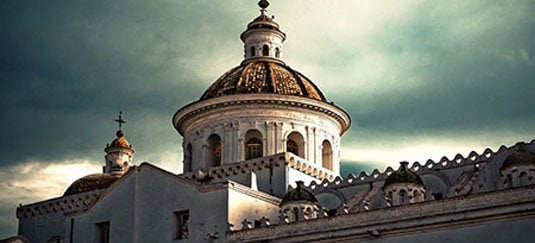 ECUADOR TOURS
Ecuador has it all! We invite you to join us and discover for yourself all the amazing opportunities Ecuador has to offer.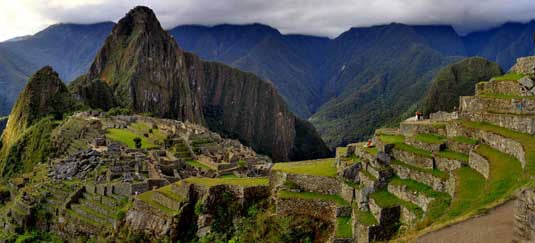 MACHU PICCHU & PERU
Cusco, The Sacred Valley, Machu Picchu and the Inca Trail offer a glimpse into the mysterious and fascinating history.
Ecuador & Galapagos Special Departures
| Type | Tour | Duration | Prices per person from | Inquire |
| --- | --- | --- | --- | --- |
| Galapagos Land Based | A Glance of Paradise | 4 Day / 3 Night | US$884 | Book Now! |
| Ecuador Mainland | City Tour and Middle of the World | Full Day | US$40 | Book Now! |
| Ecuador Mainland | Full Day Cotopaxi Tour | Full Day | US$55 | Book Now! |
| Ecuador Mainland | Full Day Otavalo Market | Full Day | US$55 | Book Now! |
Deal of the Week
Galaven Yacht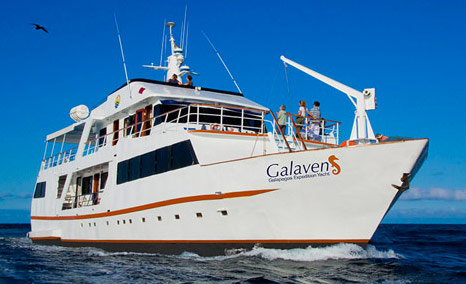 May 1-4, 4D/3N
2X1
INQUIRE NOW
Galapagos News