Take our Galapagos Cruise Quiz!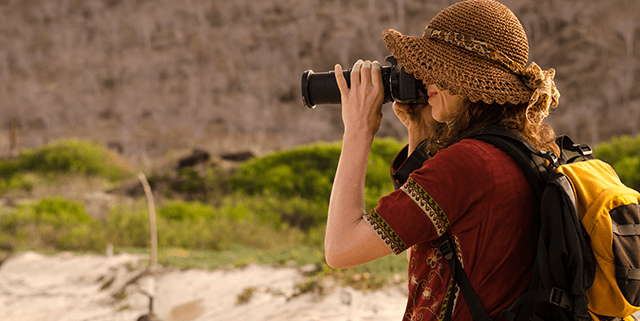 Galapagos Promotions
Ecuador & Peru Trip Extensions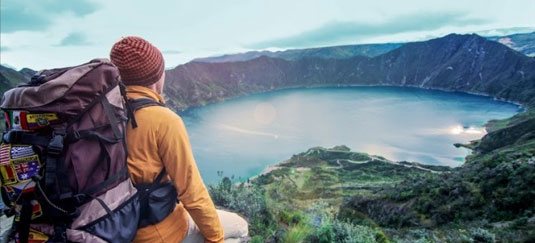 MAINLAND + GALAPAGOS
Discover a world of history, cultural heritage, and the magnificence of nature with our packages including the Galapagos Islands and the best of Ecuador & Peru.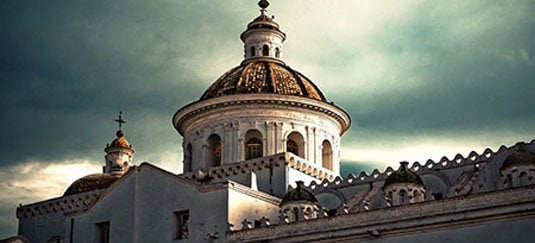 ECUADOR TOURS
Ecuador has it all! We invite you to join us and discover for yourself all the amazing opportunities Ecuador has to offer.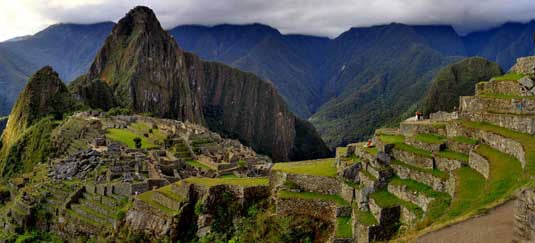 MACHU PICCHU & PERU
Cusco, The Sacred Valley, Machu Picchu and the Inca Trail offer a glimpse into the mysterious and fascinating history.
Deal of the Week
Galaven Yacht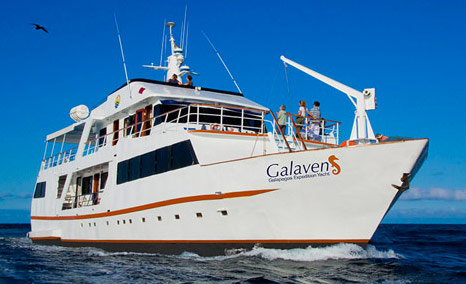 Apr 17-20, 4D/3N
US$500 OFF
INQUIRE NOW
Galapagos News