Safely Experience the Wonders of Galapagos
Wander through these remote islands and interact with unique wildlife to celebrate life in one of the most wonderful places in the world.
Start planning an incredible personalized trip now to explore the Enchanted Galapagos Islands! You deserve it.
Galapagos is one of the safest places in the world to visit, and we have taken the time to compile all the important information you need to know to easily travel to the Islands! To learn more about the new Galapagos safety procedures, click here.

The Galapagos Travel Center Team
Explore the Galapagos Islands with one of our amazing tours. Cruise, dive, island hop, stay in a hotel and explore nearby islands -- choose how you want to experience the Islands! Don't forget, Galapagos Travel Center is here to help you customize your perfect trip.
Galapagos Best Selling Tours
See all Galapagos Tour Options
World's #1 Galapagos Travel Site
Galapagos is a dream destination for most, and for us too; we are passionate about these wondrous islands and their natural beauty and wildlife, and we hope to share these wonders with you. With more than 20 years of experience, we are the Galapagos experts. We have even pioneered innovative technology over the years to give our travelers a great experience.
Our team is always available to give you personalized advice and guidance while we help you plan your perfect trip. With our carefully selected tours, we guarantee you will have an unforgettable experience.
Why Choose GalapagosIslands.com?
More than 20 Years of Experience
Expert Galapagos Trip Advisors
#1 Online Seller of Galapagos Tours
24/7 Customer Support
Best Price Guaranteed
Free Customized Tour Planning

Galapagos Islands Travel Tips
Ecuador & Peru Trip Extensions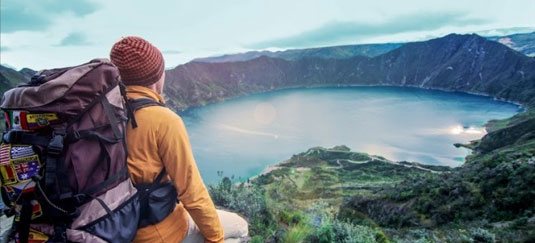 Discover a world of history, cultural heritage, and the magnificence of nature with our packages including the Galapagos Islands and the best of Ecuador & Peru.
DISCOVER MORE »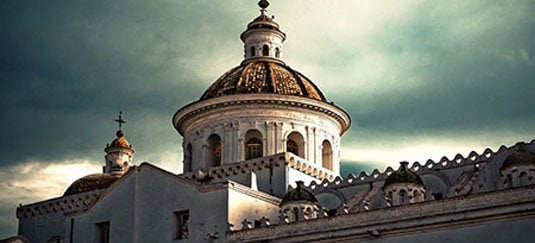 Ecuador has it all! Join us to discover all the amazing hidden gems Ecuador has to offer.
DISCOVER MORE »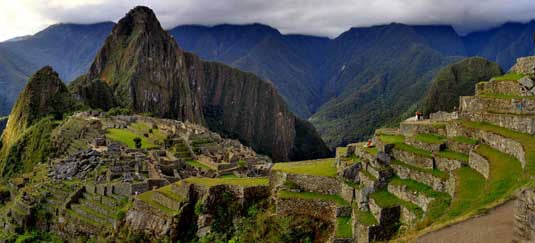 Cusco, The Sacred Valley, Machu Picchu and The Inca Trail all offer a glimpse into the mysterious and fascinating life and history of the Incas.
DISCOVER MORE »
Ecuador & Peru Best Selling Tours
See all Ecuador Add-on Tours & Expeditions
Information About the Enchanted Islands
Galapagos Islands Map
Check out all the unique destinations you can visit in the Galapagos Islands.
View all visitor points, activities & fauna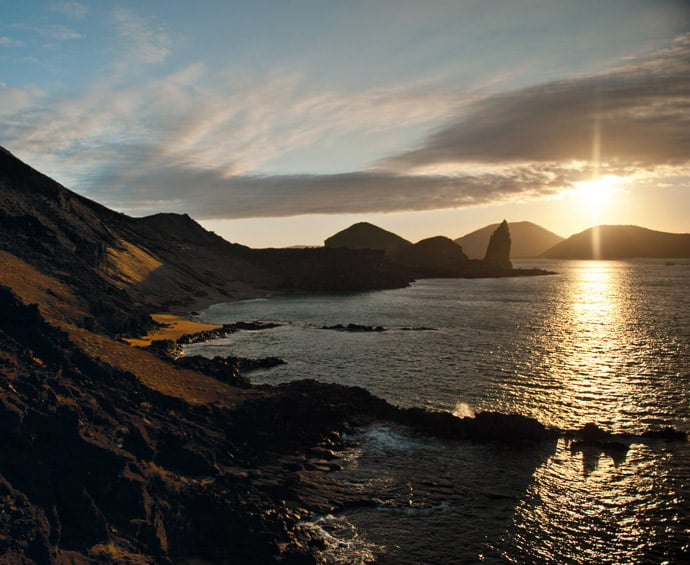 Galapagos Fast Facts
Fact 1: In 1978 UNESCO designated Galapagos as the first World Heritage site.
Fact 2: The endemic Galapagos marine iguana is the only lizard to swim in the ocean.
Fact 3: The lava tunnels on Santa Cruz, which you can walk through, provide an understanding of how the islands were formed.

---