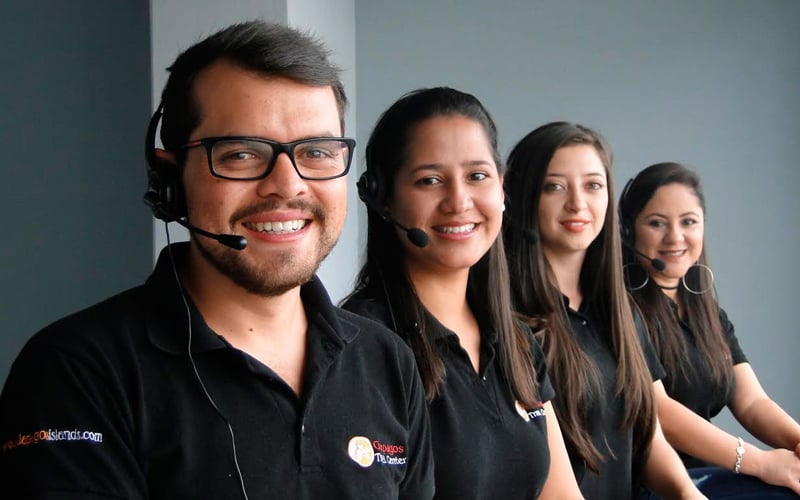 While other destinations are pretty easy to figure out, Galapagos is a little more difficult to navigate, and it's actually to your benefit to book ...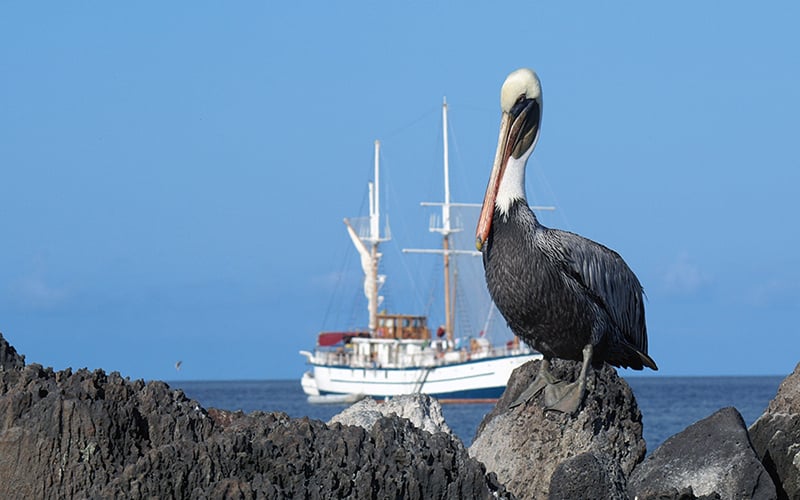 When planning your next trip, safety is always a top priority. When you travel to the Galapagos Islands you can feel confident that you will always be...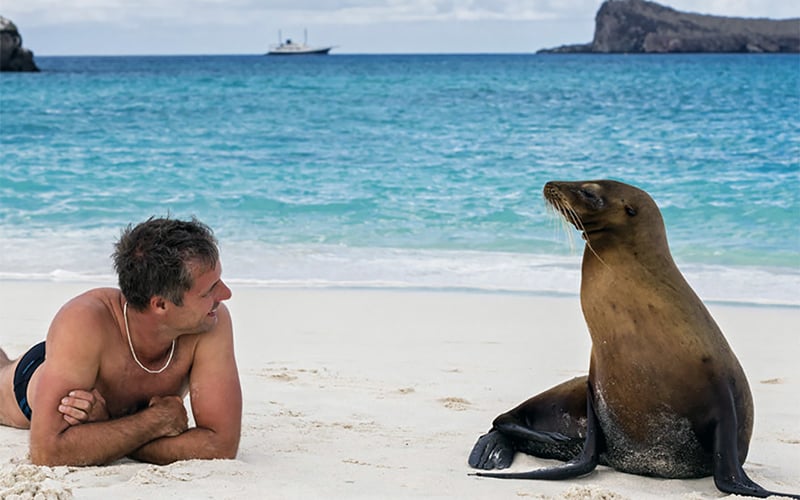 With sea lions lounging in the sand, turtles nesting close to the water, and marine iguanas wandering around the islands, saying Galapagos is very dif...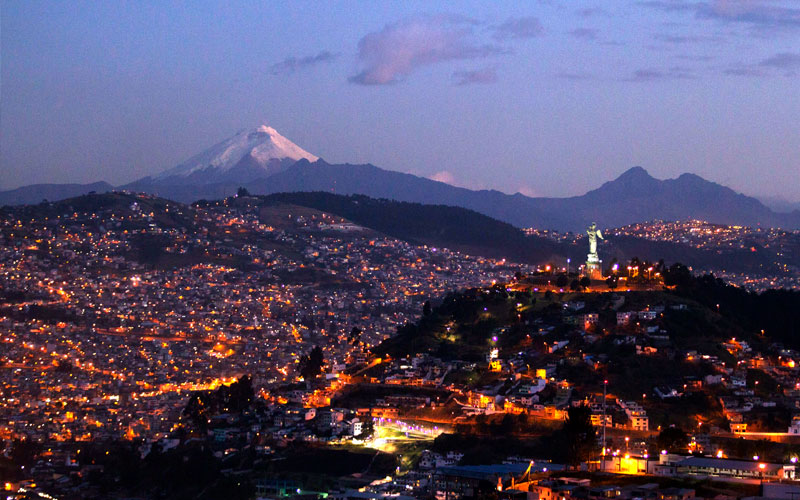 Your South American adventure doesn't have to stop at the Galapagos Islands. Traveling to another amazing destination in Ecuador or Peru, with o...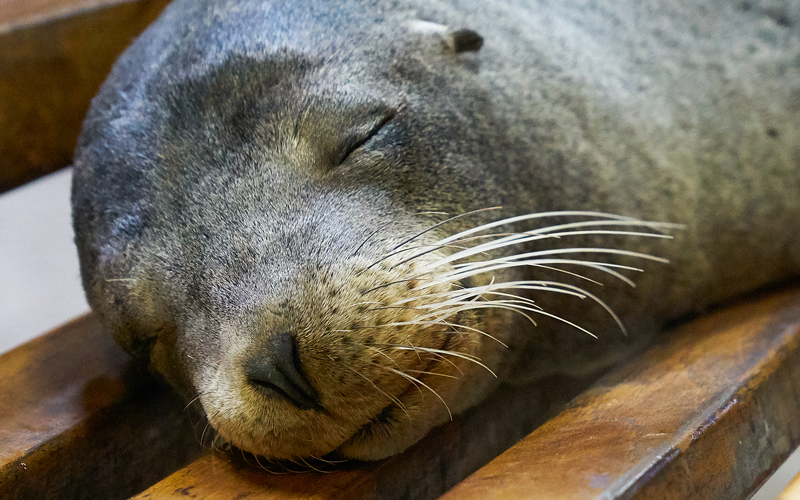 When trying to figure out the best time to buy your Galapagos tour there are a few things to keep in mind. The number one suggestion is to always try....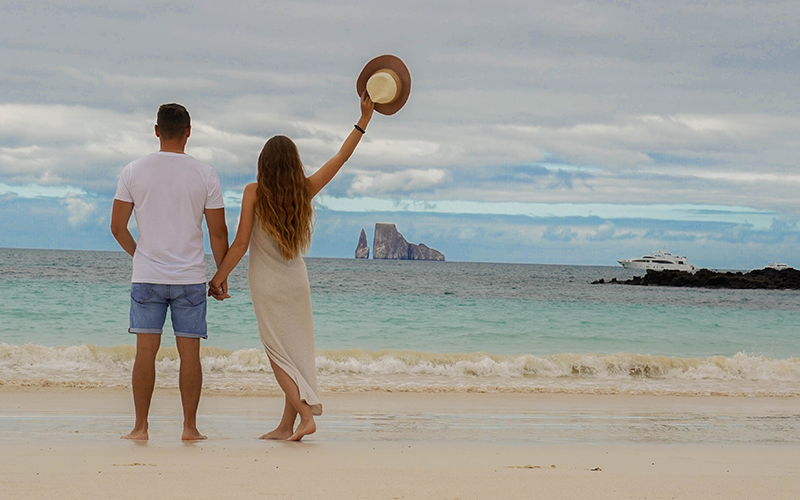 While planning this once-in-a-lifetime trip it's important to keep these Galapagos travel tips in mind! 1. Have $120 in cash to enter the National P...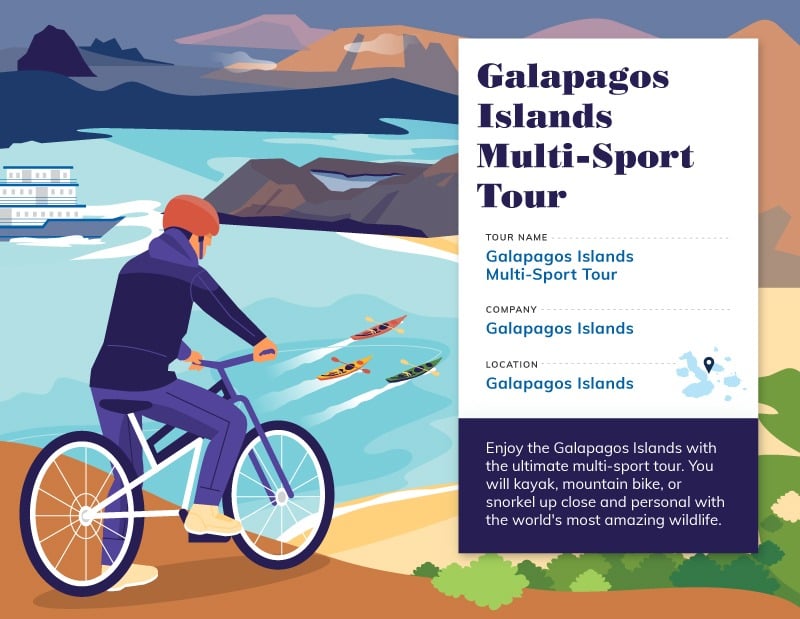 We are so grateful that one of our tours was chosen as one of the select few to be featured in Runaway Suitcase's 20 Most Adventurous Tours in the W...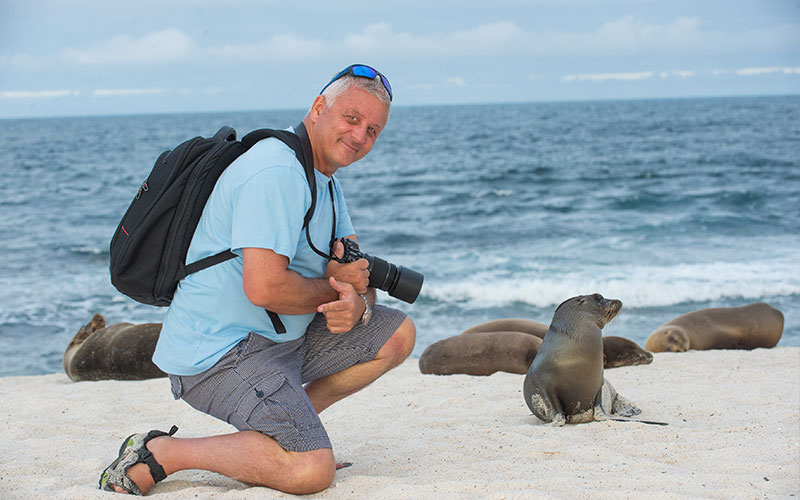 We could just say if such luminaries as Richard Gere, Prince Charles (noted environmentalist) and Camilla, Leonardo DiCaprio (another noted ...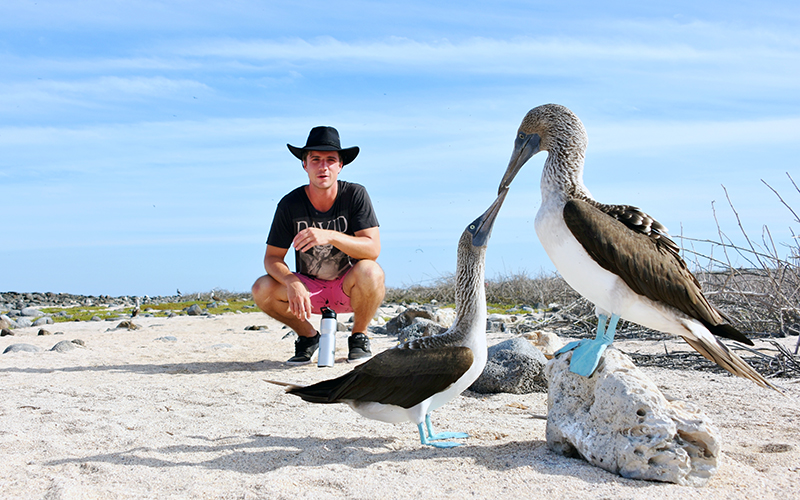 Sun in the Fun or Under the Sea While some will argue that the best time to visit the Galapagos is anytime, two distinct seasons coincide wi...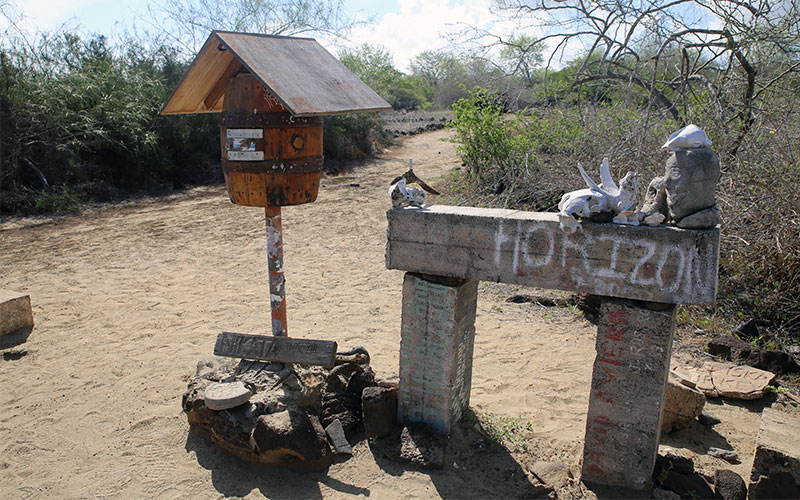 Most Galapagos sites are known primarily for animals, geology or natural beauty. Who can argue? The Galapagos Islands are home to many fascinating ani...
Load more posts
No more posts to load!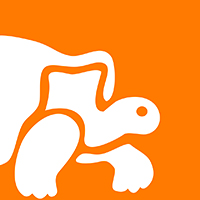 About Us
At Galapagos Travel Center our main purpose is to share the magnificence of the Galapagos Islands with the world.
Our Categories
Galapagos Cruises