Galapagos: travel destination of the rich and famous! In recent weeks, the islands have hosted some well-known visitors. Over a century ago, British n...
I hatched on a sunny afternoon in 1911. Around the world, important things were happening. Machu Picchu, the legendary lost city of the Inca, was disc...
Load more posts
No more posts to load!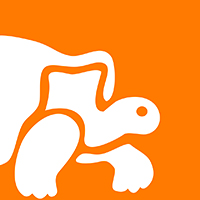 About Us
At Galapagos Travel Center our main purpose is to share the magnificence of the Galapagos Islands with the world.
Our Categories
Galapagos Cruises