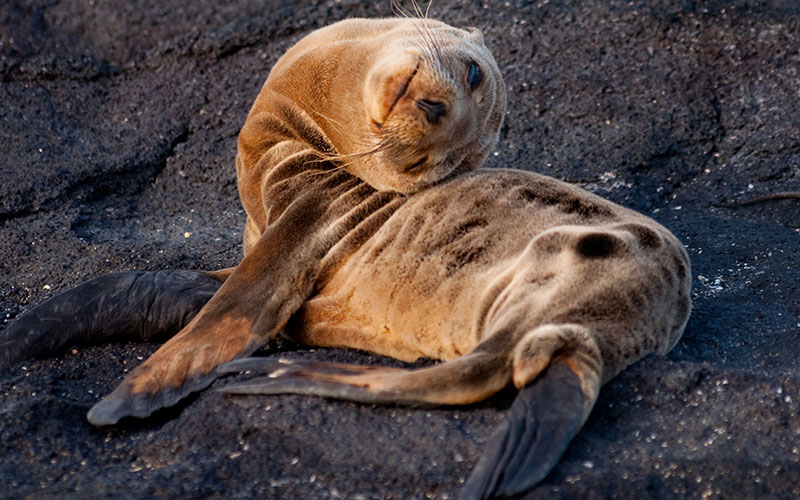 Of all the sea animals perhaps sea lions are the most playful and the Galapagos Sea Lion is no exception. If you wanted to throw an imaginary animal...
Load more posts
No more posts to load!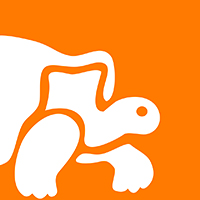 About Us
At Galapagos Travel Center our main purpose is to share the magnificence of the Galapagos Islands with the world.
Our Categories
Galapagos Cruises