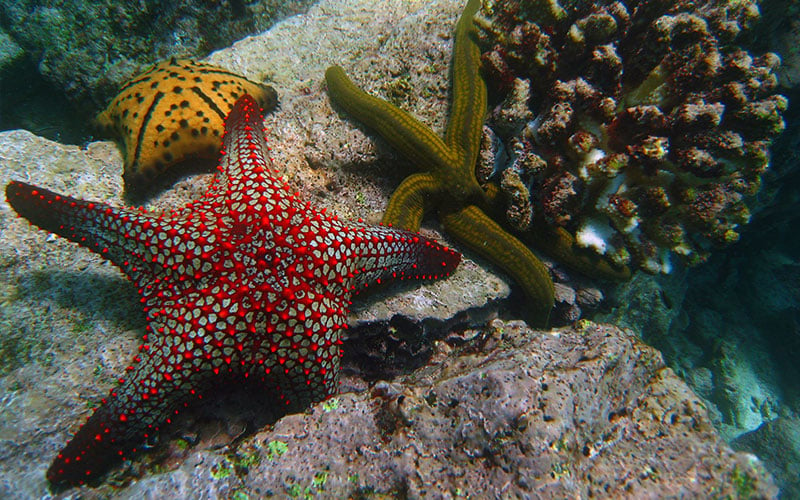 "It's the most wonderful time of the year!" And indeed even in Galapagos Christmas a very special season and one of the most demanded season...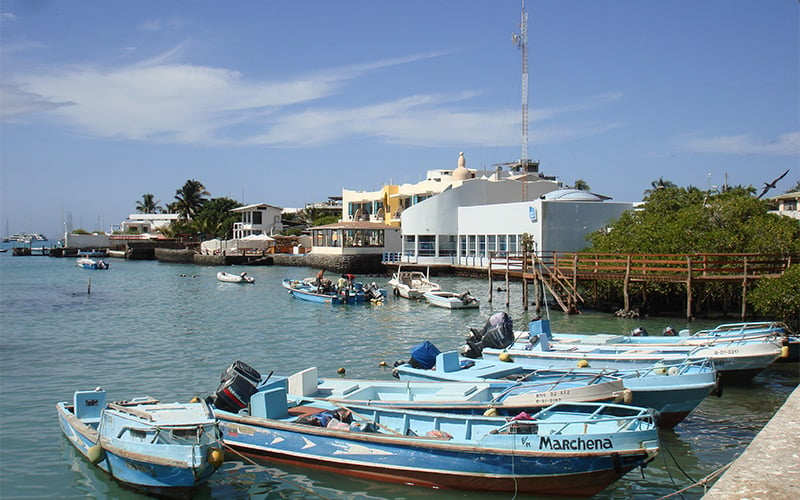 In 2017, I took a vacation as a solo traveler to the Galapagos Islands. To be honest, this was a YOLO trip: I had the opportunity and took it. I......
Load more posts
No more posts to load!