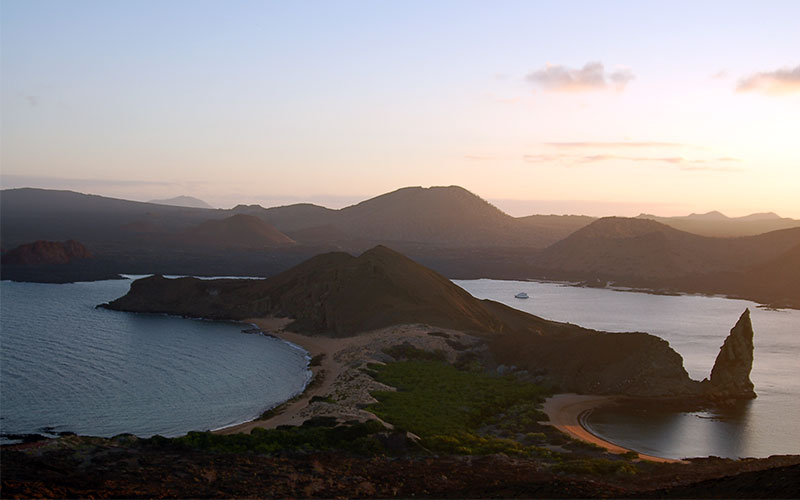 Traveling to the Galapagos Islands is an adventure worth planning for. The Islands are full of mystery and majesty, with new discoveries surprising guests daily.
Use this guide to answer frequently asked questions about Ecuador and the Islands. And to make sure that your journey is one to remember fondly.
1. Going through immigration
Your passport must be valid for at least six months after your departure date from Ecuador. Visitors will receive a 12-x tourist visa which is good for 90 days. Keep in mind that you cannot have a flight out of the country beyond this period. If you are planning on extending your stay past your tourist visa, it's highly recommended that you arrange it before entering the country.
2. Galapagos Government Regulations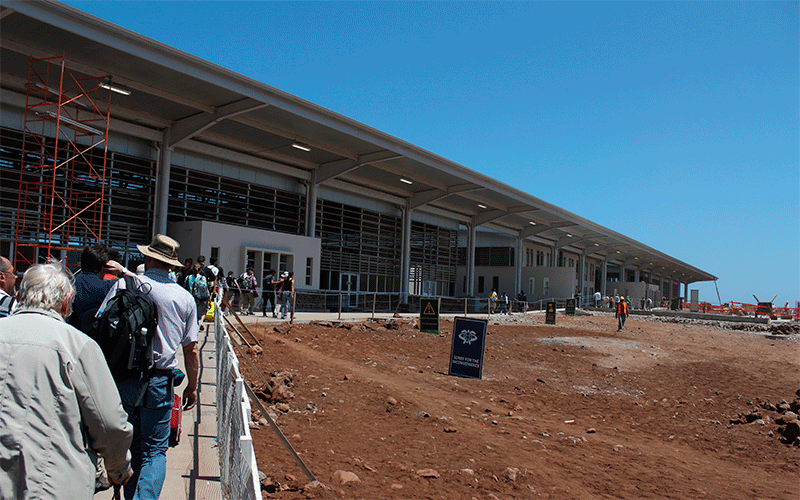 At the Galapagos immigration office you need to present a domestic round air ticket, a hotel or cruise reservation; in case you are not staying at a hotel or cruise you will need an invitation letter from a Galapagos resident. These conditions are obligatory, and if not presented passengers will not be allowed in the islands.
3. What to pay before entering the plane!
At the Quito or Guayaquil airport, passengers must buy a US$20 Transit Control Card at the INGALA counter to be used when entering and leaving the islands. This control card can only be purchased in cash at the mainland airports.

4. Galapagos Forever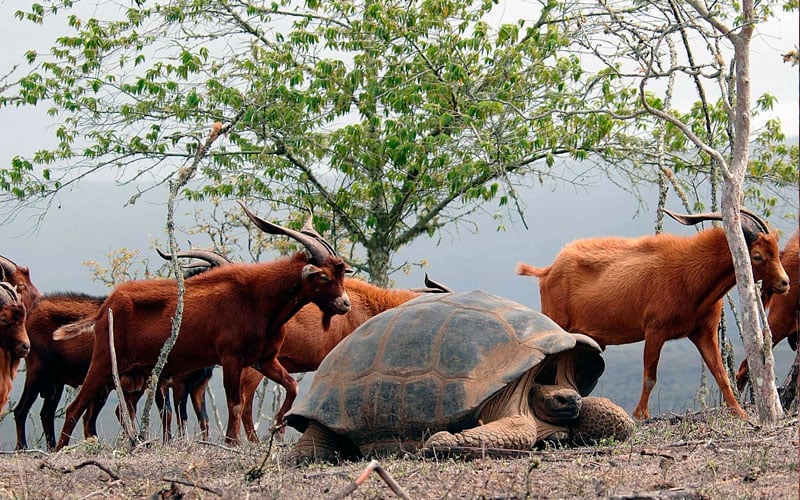 Is important to keep in mind that the Galapagos face a very serious threat from non-native plants, and invasive species. As a result , there are strict controls at the airport to prevent any pets, food, plants, or agriculture from making its way to the Enchanted Islands.
5. Entering the Galapagos National Park
At the Galapagos airport you need to pay the Galapagos National Park entrance fee of US$100.00, payable in cash only.
Although there is an ATM at the Baltra airport, it is better to withdraw the amount before embarking in Quito or Guayaquil.
The money you pay per entrance fee is highly important for the Galapagos National Park. The funds collected from the entry tax are used to finance the conservation of biodiversity, and to benefit the local community by improving basic services, education projects, sports, health, environmental sanitation, environmental services, and services directly related to tourism.
6. What is the best payment method to use?
Cash is the best way to pay. Despite credit cards are the most common payment method around the globe, the Galapagos Islands due to  it's  condition of isolated islands face the problem of telecommunication. Internet in Galapagos is provided via Satellite which makes it quite slow and unstable.
Although there are places that take debit or credit cards,  it's much better to take enough cash for everything that is not covered in your tour.
You will find ATM's at Santa Cruz and at San Cristobal so you will be able to withdraw money.
7. Getting Around in the Islands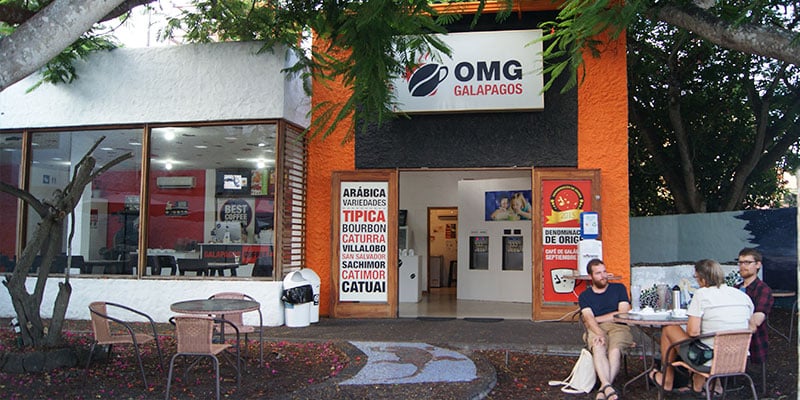 In order to preserve the biodiversity of the Galapagos, there are not many cars . However, everything has been well thought and organized.
After you leave the airport you will find shuttles that will take you to the Itabaca Channel, where a ferry will take you to the other side. Here you can either hire private transportation or take a line bus to take you to Puerto Ayora.
In Puerto Ayora everything is really close, so you can walk almost everywhere or take a taxi which will take you wherever you need to go.
There are daily inter-island transfers water shuttles. The journey takes around 2 hours. (Sometimes could take a little longer, depending on the sea currents.
8. Health Insurance
At the Galapagos airport immigration office, you must present health insurance details – which must be valid throughout your stay in Ecuador-.
Ok, so now you know what to do before traveling to the Enchanted Islands, one of the most wonderful and pristine places in the world. If you have already booked your Galapagos adventure, I hope you have a wonderful trip. However, if you haven't let me tell you that at Galapagos Travel Center, we will be delighted to help you plan your trip to the Archipelago.