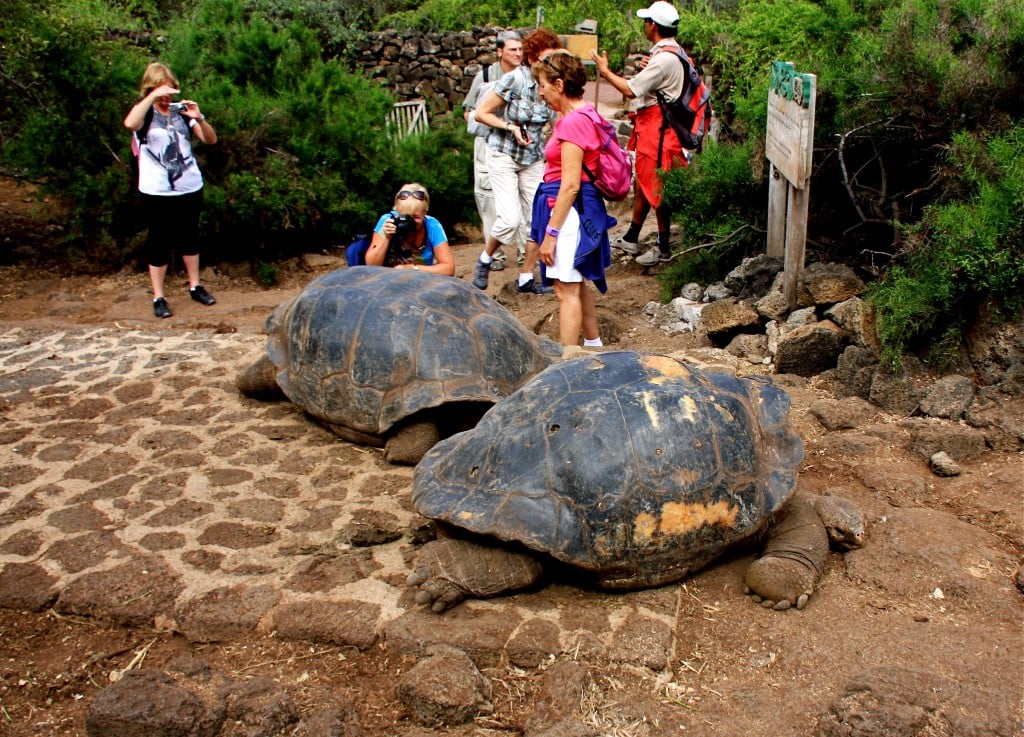 Most tourists who have researched their trip of a lifetime to the Galapagos Islands are aware that, upon arriving to the Galapagos Islands, they must fork over an extra $100 at the airport.  No doubt that this amount may seem overpriced to some, so it´s important to know exactly where this money is going.

According to the National Park of Galapagos, "Funds from the entry tax for tourists are used to finance the conservation of biodiversity of flora and fauna, terrestrial and marine, and benefits the local community by improving basic services, education projects, sports, health, environmental sanitation, environmental services and services directly related to tourists."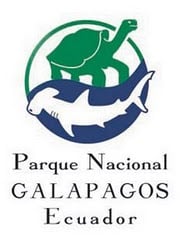 It´s great to see that the GNP and tourists are contributing to such important aspect, but where EXACTLY do the funds go?

The entrance fee gets divided up and contributes to Galapagos and National- based entities in the following way:
10% – INGALA (Galapagos Immigration)
5 % – Ecuadorian Navy
10% – Consejo Provincial de Galapagos
25% – Galapagos Municipalities
5 % – Galapagos Marine Reserve
5 % – Inspection and Quarantine Services
40% – Galapagos National Park
The entrance fee varies based on where the passengers are coming from, as well as their age.  Foreign visitors over the age of 12 pay the famous $100 tax, while kids under 12 only pay $50.   International travelers from Andean countries that are part of the Mercosur Nations pay only $50, and kids under 12 pay $25.  Different price ranges apply for National Ecuadorians, as well as local Galapagos residents.
At the end of the day, although your wallet may take a small hit, it is good to know that the fee is being put towards important projects and groups.  So, when coming to the Galapagos Islands, you aren't just going to get the experience of a lifetime. You are also helping to conserve and protect the uniqueness of the archipelago. You'll also find a way to get good deals on traveling to the island.
See for yourself how special these islands are! Start building your trip now with our custom trip designer. Read more about conservation efforts to see how the islands maintain their pristine quality admired by visitors.