The Galapagos Islands make up one of Ecuador's 24 provinces.  The islands became a province on the 18th of February, 1873.  Puerto Baquerizo Moreno on San Cristobal Island is the capital of the province, although the largest town is Puerto Ayora on Santa Cruz Island.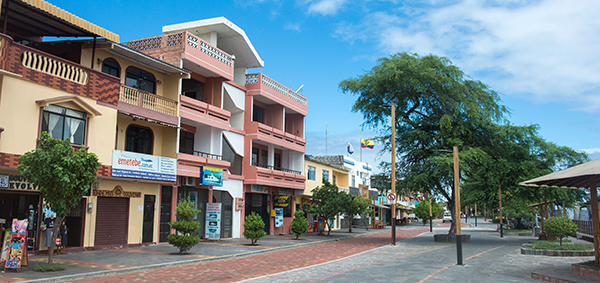 Before the Galapagos Islands became a province, the islands were considered a special territory of Ecuador. The primary economic activities in the islands are based on tourism. Every year thousands of visitors from across the world visit the islands enjoying the natural wonders found in this paradise.  Fishing and agriculture are also important industries in the archipelago. Ecuador has four main geographic regions which include Amazonia, the Andes, the west coast, and the insular region.  The Galapagos Islands comprise the insular region.  The archipelago is also the main tourist destination in the country.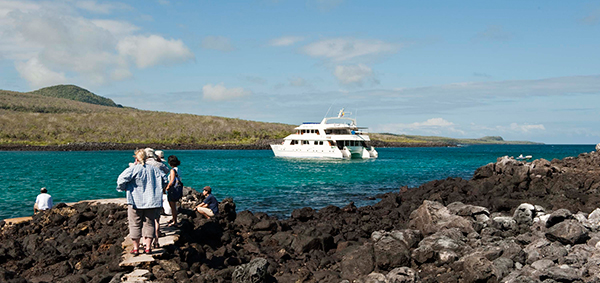 Your visit to Ecuador will doubtlessly be an experience you will never forget.  Our trip advisors can help you book a cruise or land-based tour in the Galapagos Islands.  We also invite you to explore some of the other Ecuadorian provinces as well.  Ecuador has a lot of diversity to offer.  You can see parrots in the Amazon, discover the rich cultural history of the Andes, and enjoy sunny coastal beaches.  Whatever you desire, we can help you plan your holiday!
Landscape Bartolome Island