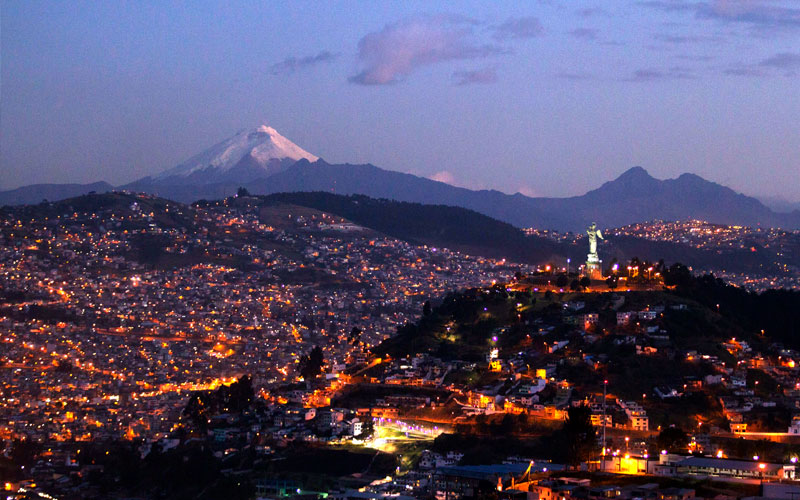 Your South American adventure doesn't have to stop at the Galapagos Islands. Traveling to another amazing destination in Ecuador or Peru, with o...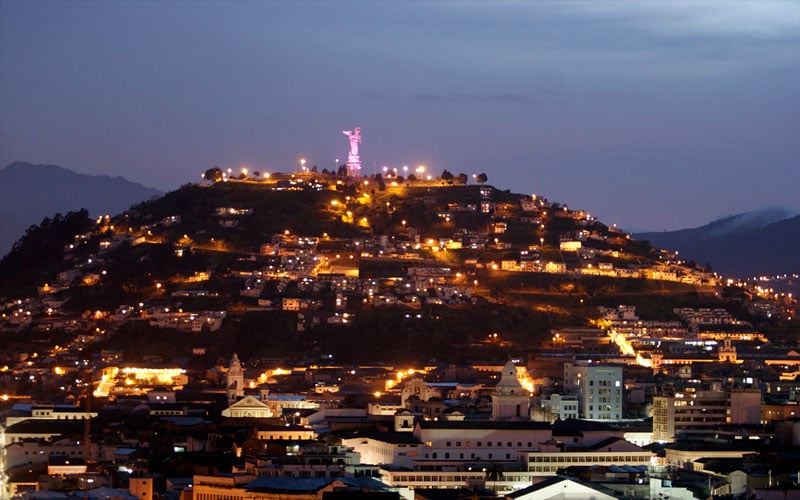 One of the most noteworthy landmarks in Quito is the Panecillo. This 200-metre-high hill is crowned with a 45-metre-tall statue of the Virgin Mary who...
Load more posts
No more posts to load!