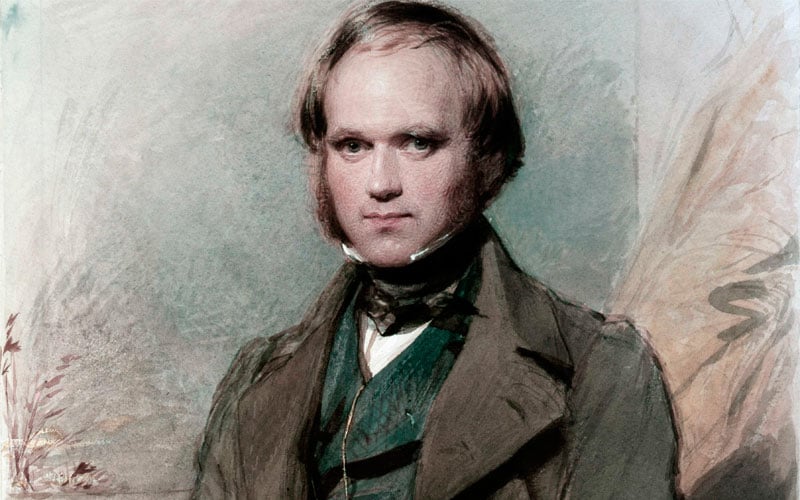 "In a few days time the Beagle will sail for the Galapagos Islands. I look forward with joy and interest to this, both as being somewhat nearer to E...
Load more posts
No more posts to load!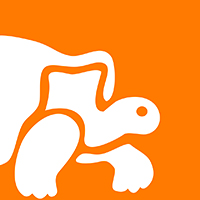 About Us
At Galapagos Travel Center our main purpose is to share the magnificence of the Galapagos Islands with the world.
Our Categories
Galapagos Cruises