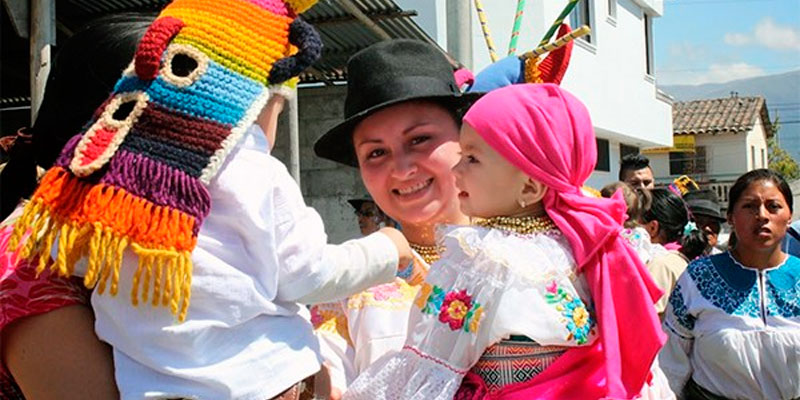 Ecuador is a country filled with history and culture, featuring numerous interesting traditional festivities. Some of which preserve their indigenous ...
Load more posts
No more posts to load!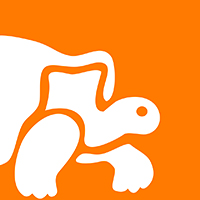 About Us
At Galapagos Travel Center our main purpose is to share the magnificence of the Galapagos Islands with the world.
Our Categories
Galapagos Cruises