Preparing for your Galapagos trip can be overwhelming: Here are some tips that will save you some hassle in your preparation process. You want to book your cruise and international flight early.
Once you have your trip confirmed, you can begin preparing.

First, you need to obtain a passport (if you do not already have one) or renew your passport (if your passport has expired or is close to expiring). Please note that the expiration date on your passport must be at least six months after your return to your country.
Next, consult your doctor for vaccinations well before your travel. Although vaccinations are not required for your trip to the Galapagos Islands, they are highly recommended if traveling to the Amazon or coastal regions of Ecuador. Some vaccinations can take up to three months to become effective, so the sooner your check with your doctor, the better.
Then, before arriving on the islands, it is recommended to do some research on your destination. Knowing a bit about the islands and wildlife before your arrival will enhance your appreciation and experience. You can check out books about the Galapagos or even view an informative documentary.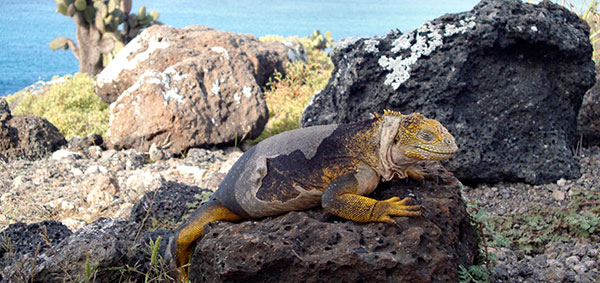 A few weeks before leaving, take a look at your packing list to begin the packing process. For example, you may wish to purchase Tiva-style shoes for wet landings and hikes, but be aware that new shoes are often uncomfortable and can aggravate you. It may be wise to wear these shoes for a few weeks to break them in before you hike on the Galapagos. You wouldn't want a small blister on your toe to ruin your excursion!
Additionally, the landscape of the islands, the gorgeous beaches, and the proximity of wildlife provides many striking photograph opportunities. Whether a professional or an amateur, you may want to experiment with your photography equipment and get to know your camera before coming to the islands. You do not want to miss a shot because you couldn't find a setting or go home with blurry photos because you didn't understand your camera!
Before you leave, you should notify your bank of your travel dates. As a means of protection, banks will often block credit cards or debit cards if they are used in abnormally, especially in foreign countries. To make sure access to your account is not blocked, make sure they are aware of your travel plans.
Also, you should make copies of your important travel documents, especially your passport. In the event that any of your travel documents are stolen or lost, having copies will facilitate the process of obtaining new documents.
A few days before your trip, double check and confirm reservations. Make sure you have a hotel confirmed in Quito, confirm your international and domestic (Ecuador-Galapagos) flights, and your cruise reservation.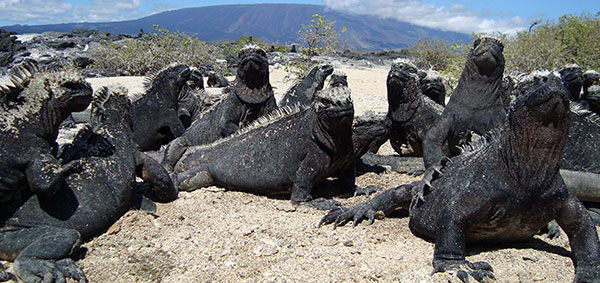 Finally, before you take off on your journey you should leave contact information with relatives or neighbors and make arrangements for being away (such as turning off the air-conditioner, having someone collect your mail, etc.).
The last thing you should do is double check the packing list to assure that you have not forgotten anything. See our Captain's Log Blog for a complete packing list and set of reminders when preparing for your Galapagos trip. The better prepared you are, the better your experience will be!