When to go to the Galapagos Islands
There is no "wrong" time to visit Galapagos: different times of the year have different things to see and do. The birds, tortoises and dazzling marine life are always there, waiting for their photos to be taken.
Its geographical location, right on the equator, makes the temperature variation minimum through the year. Rains will be present from July to November, nevertheless, these are not strong enough to be a limitation for an excursion.
The amount of rain and little temperature variations mark the seasons in Galapagos.
In each season, diving conditions or the animal behavior will vary from month to month; for example, in August the Galapagos penguins migrate to the central islands because of cold temperatures. As the penguins, many other animal behaviors will depend on the month of the year. The Galapagos is a pulsating archipelago offering a diverse environment for animal mating and reproduction cycles, migration habits, as well as hatching conditions.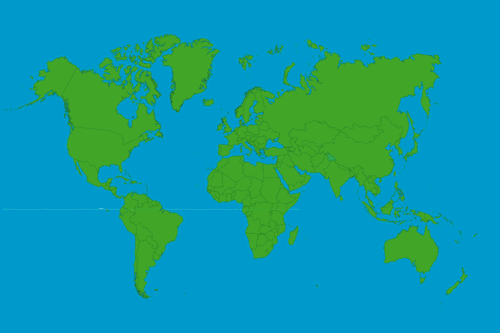 So you figured out when you want to travel, but when is the best time to buy you Galapagos Islands tour? Well, we have the answers for you right here so you can learn more about the best time for you to buy!
Wet Season (December to June)
The wet season is characterized by daily rains and cloudier skies,
Warmer temperatures on land and in the sea,
Perfect season for snorkeling or diving.
Dry Season (July to November)
Daily blue skies, almost no wind
Perfect time for landscaping
Water temperatures tend to get cooler because of the Humboldt current crossing the North of the Galapagos.
Air and sea temperature difference creates a layer of mist in the Archipelago sky.