International Living rated Ecuador as the # 1 place to retire in 2013, the country's sixth year to be awarded the designation.  If you are like most people- retirement may be years away, why not vacation!Researchers compile a detailed list of specifications to look at when deciding why a country is a desirable spot to vacation or retire. A promise well-made is once visiting Ecuador you will see why people, year after year, choose Ecuador over anywhere else in the world. Whether you choose a cruise to the majestic Galapagos Islands or a stay on land in Quito, the Andes, or the coast- there is one thing that is an undeniable certainty.  After a visit to Ecuador, you will not want to return to wherever it is you call home.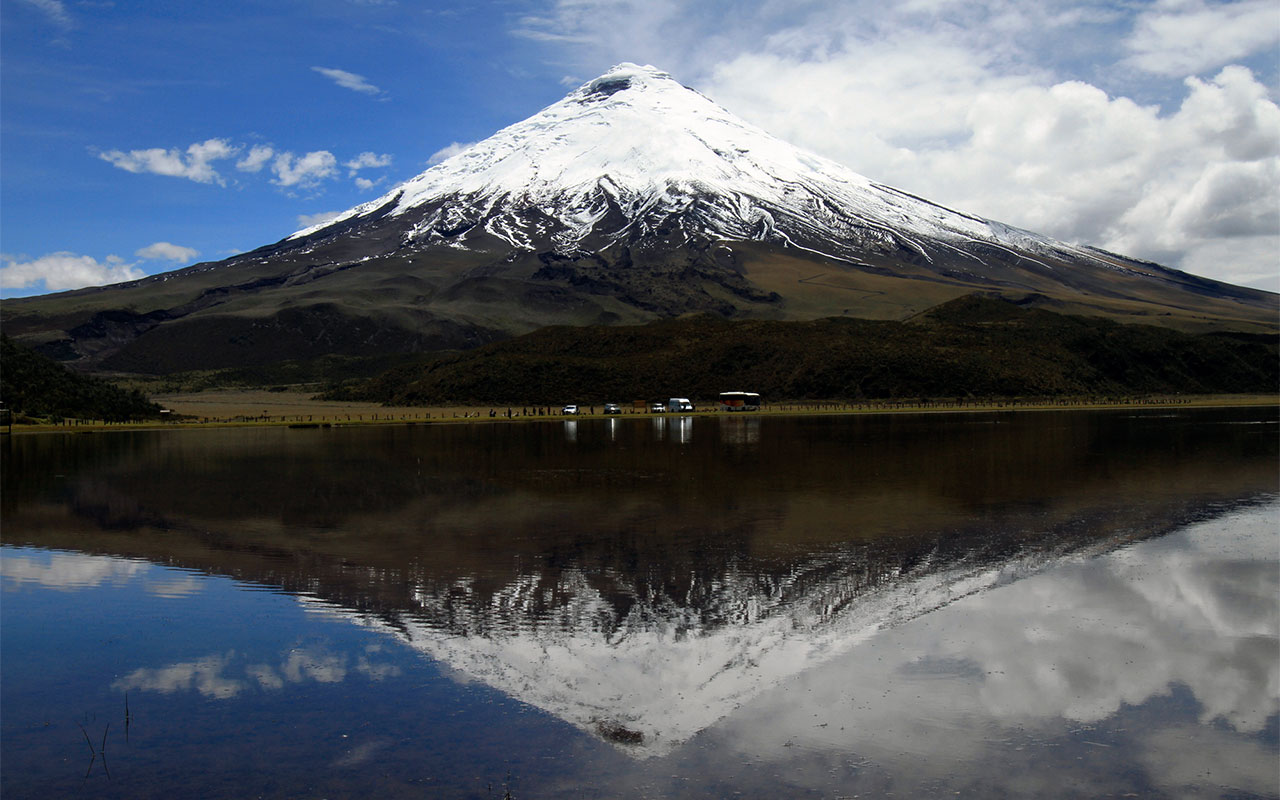 For over a decade now the US dollar has been the accepted currency, so there is no reason to fear exchange rates or price fluctuations. Dollar for dollar, Ecuador is the way to go. The weather here fluctuates from season to season, and in different parts of the country- so you will always be able to find an area that you find comfortable.
To use the cliché that in Ecuador, there is something for everyone: is truly an understatement.  Starting with the nightlife:
Dining
Sports,
Art,
Museums,
Parks,
Historic venues,
Backpacking,
Day trips,
Farms,
Churches
Cathedrals,
Ruins,
Lakes,
Bird-watching,
Beaches,
Rainforests,
Islands,
Surfing,
Bars
Nightclubs,
Horseback riding,
Nature hikes,
White water rafting
Kayaking,
Scuba diving,
Camping (don't forget the bug spray, tent and survival knife!),
Zoo´s,
Zip lining,
Hang gliding,
Spas,
Resorts,
Hotels,
Bed
Breakfasts and hostels- only boredom is hard to find.
Perfect for families, spouses, friends or solo travelers;