We are proud to announce that Ecuador has been nominated for more than twenty World Travel Awards in 2015. The prestigious World Travel Awards are recognized across the planet as a symbol of outstanding tourism quality. The Wall Street Journal has called them "the Oscars of Tourism." Last year Ecuador was nominated for 18 awards and won 14 of them.
Ecuador is a destination unlike any other offering visitors a huge array of experiences found no place else on Earth. With so much cultural and geographic diversity, it is no wonder that a nation like Ecuador is world-renowned. From the Galapagos Islands to the Amazon Rain Forest, Ecuador is truly a leading tourist destination.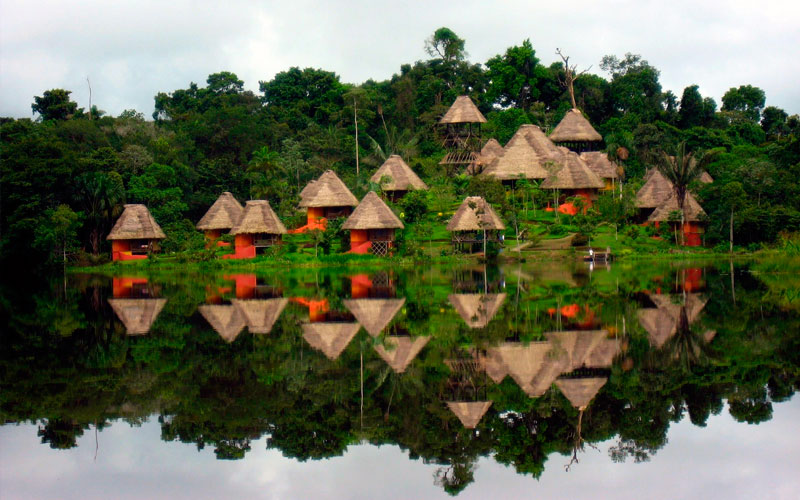 Some of this year's nominations include South America's leading green destination, South America's leading culinary destination, South America's leading heritage destination, and South America's leading adventure tourism destination, among others. The city of Quito has been nominated as the top destination on the continent and Tren Crucero as the best luxury train.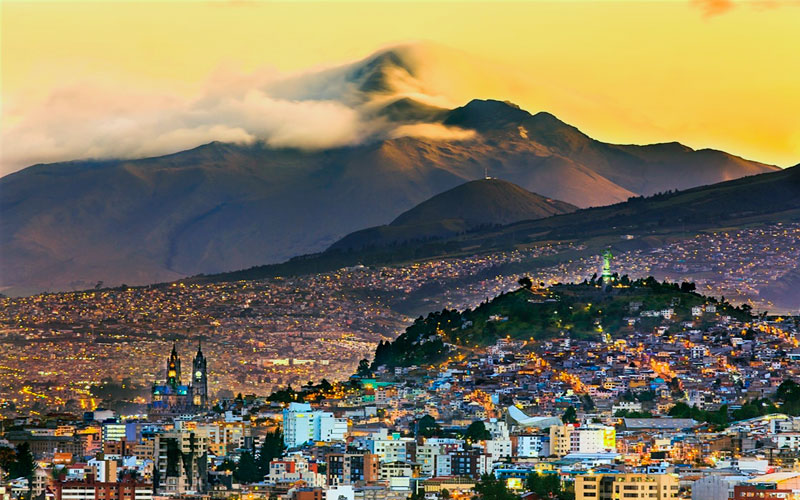 The awards are chosen according to the votes registered online at the World Travel Awards website. The process is simple: go online, select the candidates of your choice, register with a valid email address, and confirm your account to authenticate your votes. Anyone can vote, and everyone is encouraged to vote for Ecuador for this year's nominations!
Ecuador is doubtlessly an unforgettable and stunning destination perfect for adventurers, nature lovers, history enthusiasts, explorers, beachgoers, students, backpackers, and everyone in between! Visit the Galapagos, the Andes, the Amazon and the coast. Book your customized tour today, and discover Ecuador, a spectacular country like none other!