For visitors, the best news coming out of the Galapagos Islands lately is this: there has never been a better time to go! Due to the economy, prices are lower in Galapagos than previously and boats run many promotions. Furthermore, the high summer tourist season is over, which means fewer Americans and Europeans are currently visiting Galapagos.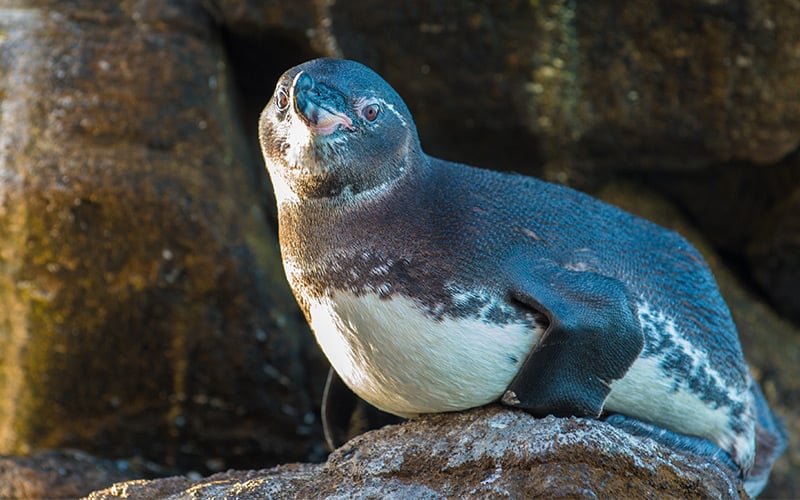 The islands are the same, of course, if not better than before. In 2007 the archipelago was put on UNESCO's World Heritage Sites in Danger list due to high level of human activity and invasive animal species brought to the islands. However, just a year ago UNESCO removed Galapagos from the List of Sites in Danger: the ageless Galapagos continues to offer a pristine, unique environment for visitors to enjoy!
This begs the question: When is the best time to book and take a Galapagos trip?
In terms of booking your trip, your best bet is either very early or very late. If you can plan your Galapagos vacation several months ahead of time, it is best to do so, as you'll have your choice of yachts and hotels.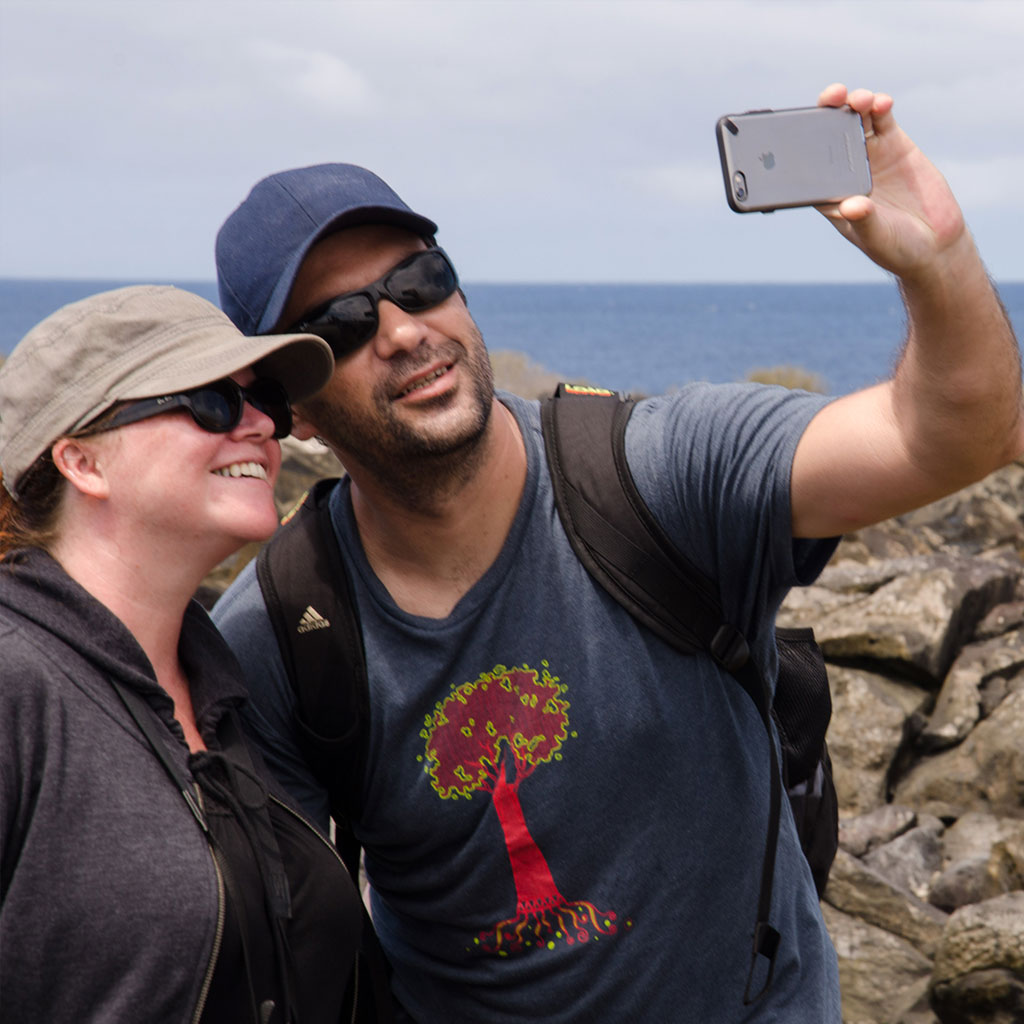 If you can't book early, book late. Last minute deals can offer huge discounts on cruises. If you are already in Quito, Guayaquil, or even Galapagos, you can probably contact an agency and get a great deal on a cruise for the next day.
The advantage of a last minute trip is the price, which can be ridiculously low. But be cautioned that your options will be limited and you risk coming out empty handed.
Time of year is also important. The Galapagos Islands, like any other major visitor attraction, tends to attract guests in predictable patterns. From end of May through August, many families travel with their children who are on break for school.
These months are the busiest in Galapagos and it is tough to find a special deal. If you must book during this time, pick May or June, as many American families will be enjoying the nice weather before making any trips.
Spaces on boats also tend to fill up in the second half of December and first two weeks of January. During Holy Week (the week before Easter) South Americans have vacation and the ships fill up fast. So if you're looking to save some money, book your trip between September and November or between January and May (except for Holy Week). Or, if you must travel in these "high" months, make sure you book 6-12 months in advance.
As for the islands themselves, there is no "wrong" time to visit: during different times of the year, there are different things to see and do. The birds, tortoises and dazzling marine life are always there, waiting to have their photos taken. Check our wildlife calendar for information about what to expect when on the islands.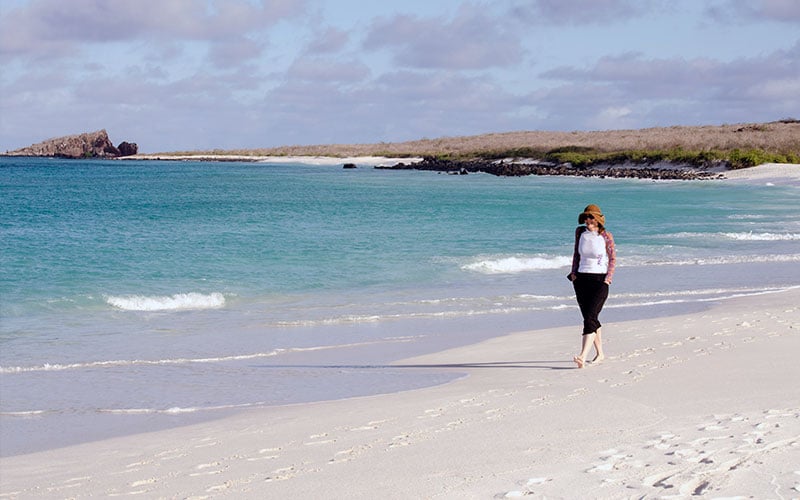 Most naturalist guides will tell you in confidence that the best time to visit the Galapagos Islands is in May, for many reasons: the temperature is warm but not too hot, the albatrosses are on Española Island, and there are relatively few tourists.
Galapagos can be expensive, but with these tips, you'll save enough to be able to have the vacation you've always dreamed of!