Overview:
The Yolita II is a mid-range Galapagos motor yacht with the capacity for 16 passengers. Guests are comfortably accommodated in private air-conditioned rooms, complete with private bathrooms and hot water. Yolita II is also equipped with a TV and DVD player on-board. A bilingual guide will help you discover the wildlife of the Galapagos Islands at the wonderful visitor sites. Yolita II is the ideal size for getting to know other passengers during your cruise and making the memories of a lifetime.
Key Features:
✓ Private bathrooms and hot water
✓ Fully air-conditioned
✓ Bilingual naturalist guide
✓ Budget friendly cruise
Search for Cruise Availability:
Yolita Photo gallery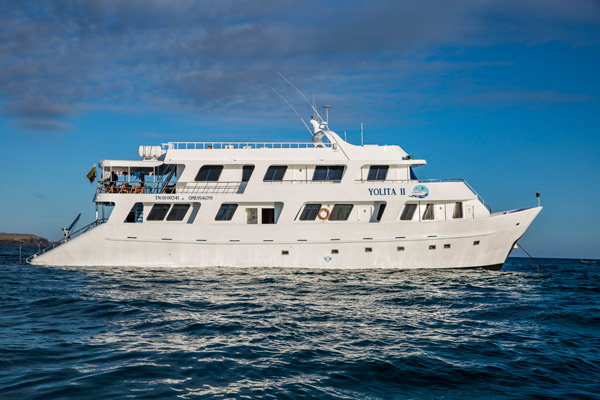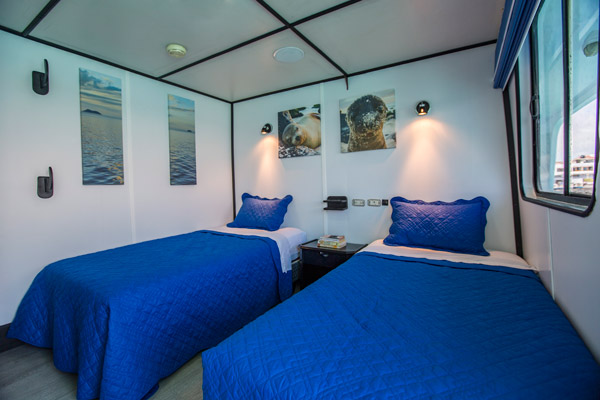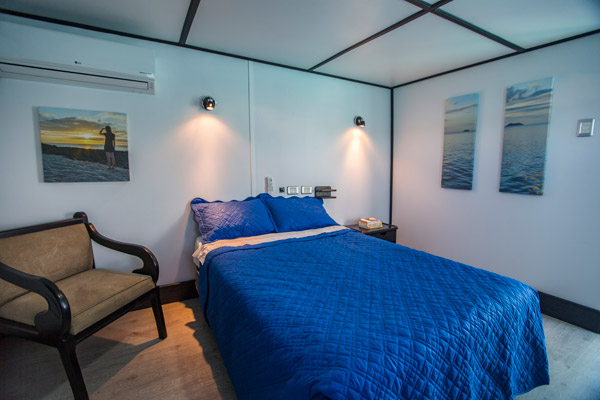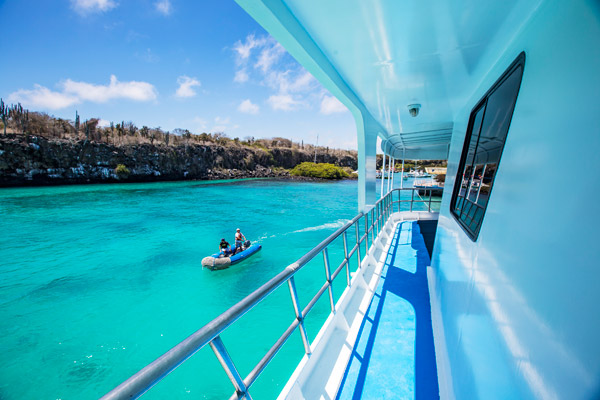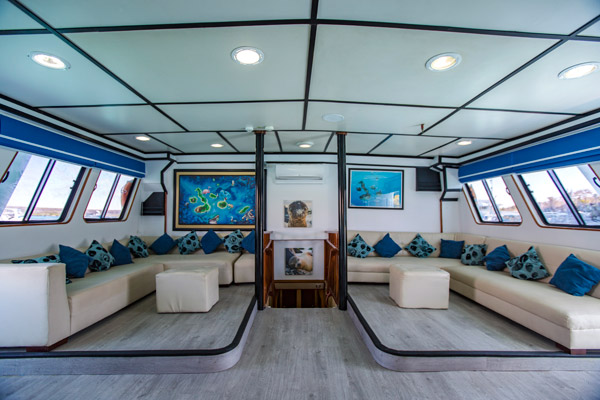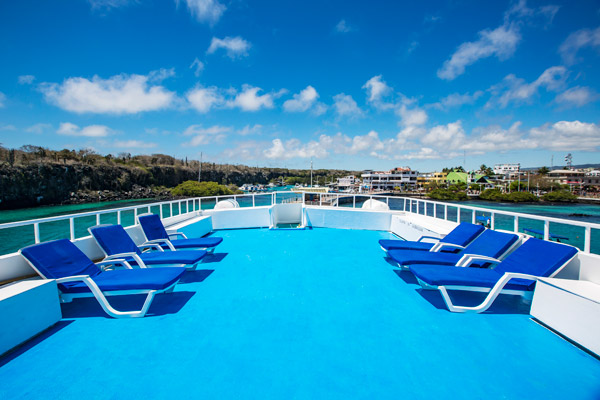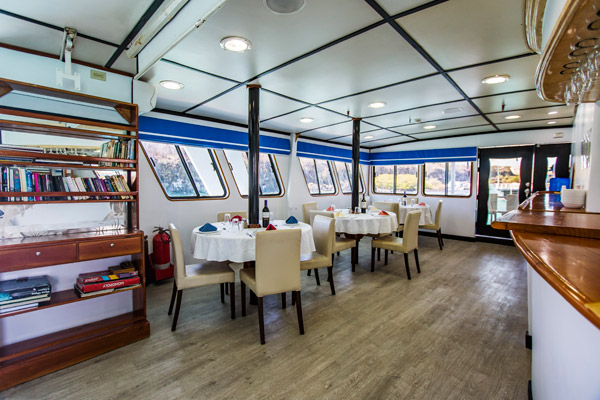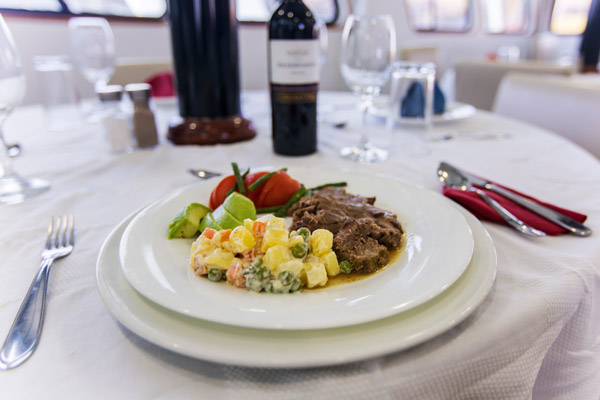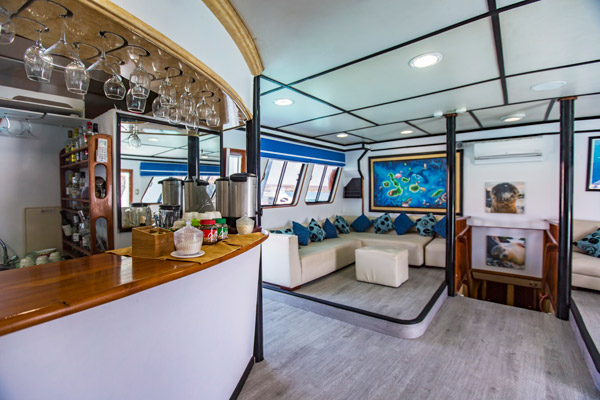 YOLITA RATES
* For rates information please ask your Trip advisor.
For the latest promotions on this boat and others, please click here.
All prices in United States Dollars.
Prices are subject to change without prior notice.

TECHNICAL SPECIFICATIONS

Year of construction:

2007

Type:

Motor Yacht

Category:

★★★

Length:

110fts (34mts)

Beam:

26fts (8mts)

Capacity:

16 passengers

Acommodation:

Upper Deck: Standard: 4
Main Deck: Standard: 4
Lower Deck:

Draft:

S/N

Main engines:

2 Detroit Diesel

On Board:

DVD / TV, Library, Snorkeling equipment, Wetsuit

Max speed:

9 knots

Crew:

7 members + 1 bilingual naturalist guide

Safety & Navigation:
YOLITA ITINERARIES
Please note: Itineraries are unlikely to change significantly but are subject to change. Weather, wildlife breeding, instructions from the Galapagos National Park, specific abilities and interests of passengers as well as operational matters may cause your guide or captain to change the time or nature of visits. Your guide will always endeavor to select the best itinerary within these limits....
YOLITA CRUISE REVIEWS
No reviews available
TM(VTA) - Apr-2016